Pioneers in
modern mobility
Global innovation made in Austria

As a certified Tier 1 supplier, we develop tailor-made solutions shaping the mobility of tomorrow. We work together with our highly specialized team of engineers and experts for selected premium car manufacturers and leading industrial companies.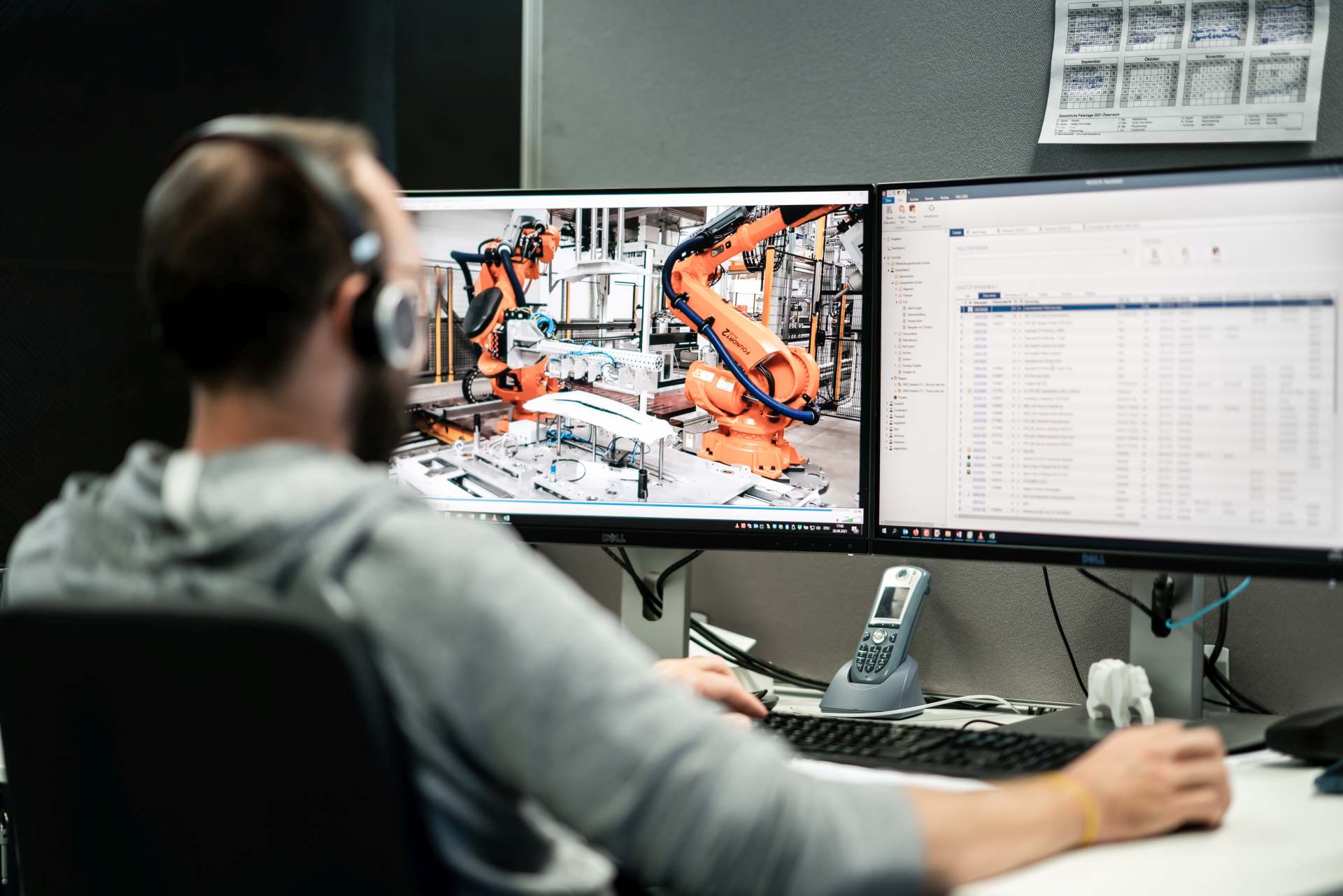 Research and Development
Innovation and technology leader
Join our leading team of innovators and experts in composite technology and benefit from the decades of know-how of the market leaders in lightweight construction.
Take a look at the world of Mubea Carbo Tech
Career in Austria and abroad
If you want to, you can!
Through our family-run parent company and our plants all over the world, we offer you the opportunity for personal and professional development in all areas of the company - from management to development to production.
Innovation drivers in the industry
Work with the best!
When you start working for us, you'll be part of a team of fiber composite technology pioneers and will help us develop the mobility of tomorrow.
Flat hierarchies
On first name terms with the management
Others talk about it, we do it: We maintain a flat hierarchy and short decision-making processes both in management and in all production facilities at home and abroad. We treat all our colleagues as friends, and as equals.
Education and training opportunities (in-house Mubea Academy)
Job ticket (free annual public transport ticket)
Canteen and snacks
Employee events
Flexible working hours*
*depending on the position
Mobile working
Company car*
*depending on the position
Corporate benefits
numerous company discounts (technology, fashion, travel, services and much more)
Company doctor
Easily accessible by public transport
Business phone*
*depending on the position
Parking spot
Outstanding Performance
"Our employees have made us the most innovative company and market leader in our industry. Our know-how, commitment, out-of-the-box thinking and our passion are what make Mubea Carbo Tech so successful."
Bernhard Skok, Head of HR