SUSTAINABILITY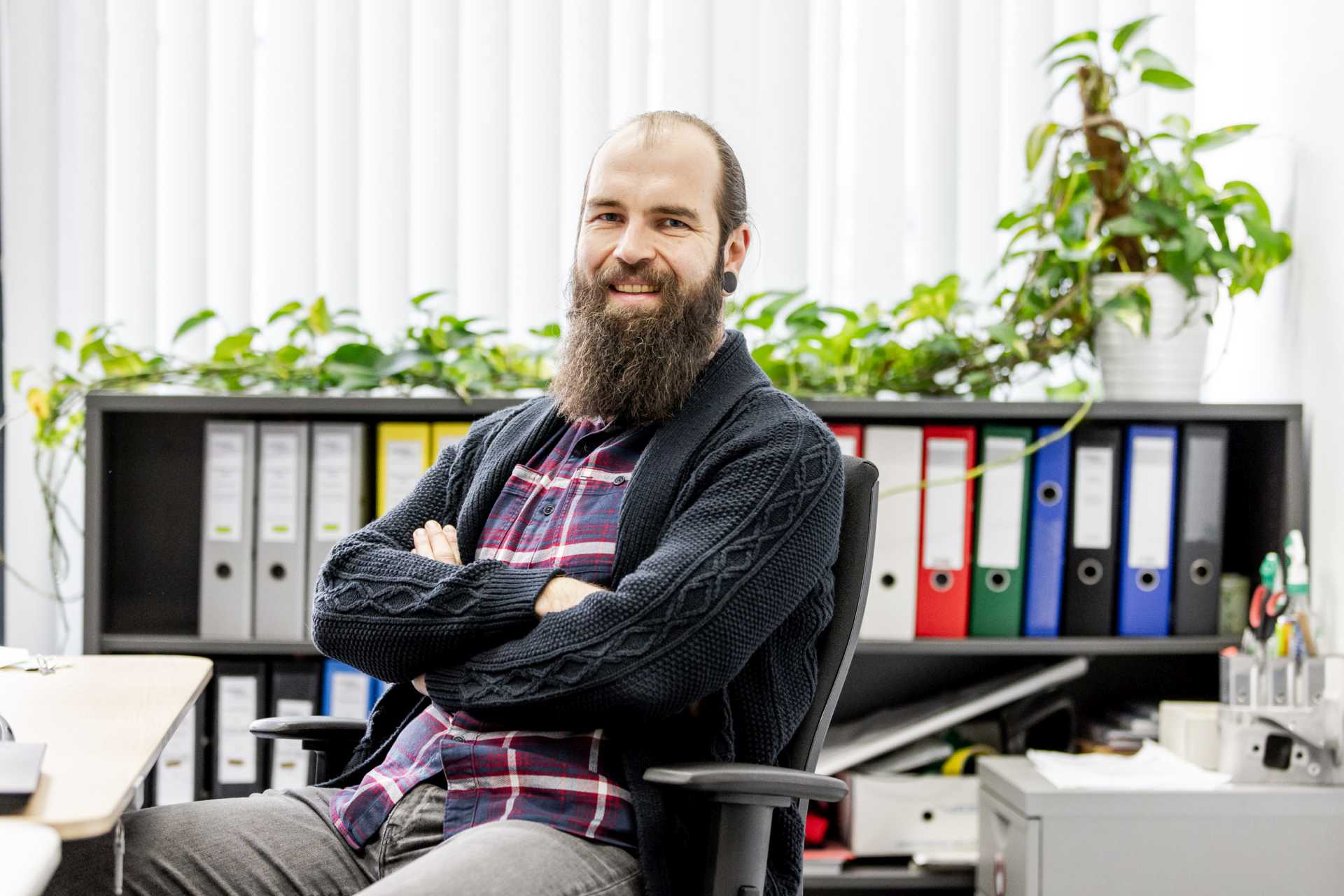 Corporate Social Responsibility
Our corporate policy pursues sustainable production in compliance with the specified environmental protection requirements at all our sites. Our solutions make a significant contribution to reducing vehicle weight, lowering the CO2 footprint.
As a leading manufacturer of lightweight construction solutions for various applications in a wide range of industries, we influence the sustainability of our products, particularly in research and development.
Energy and environment
Responsible use of energy and resources is just as much a part of our corporate culture as comprehensive environmental and climate protection. With the right attitude and the appropriate actions, all employees pursue a common goal for our sustainable world of tomorrow.
We promote sustainable action by our employees through targeted training and regular exchange of information. In addition, our global energy management system allows us to achieve significantly higher energy efficiency for the mobility of tomorrow through numerous activities.
Occupational health and safety
The health and safety of our employees are of great importance to us. We ensure safe working conditions in order to give our employees the best possible protection from health hazards.
Our managers are responsible for achieving our health, safety, and environmental goals. They take on this challenge with great diligence every day. Our employees fully support the implementation of our HSE guidelines and take appropriate action at an early stage if targets are not met.
Mubea Carbo Tech sustainability program
Products
Sustainable products
Supporting a decrease in emissions during the usage phase with lightweight and efficient products

Mobility transformation
Developing new climate-friendly mobility solutions
Product safety
Zero failure in development and production, market observation, and fast response
Processes
Energy and Climate Protection
Reduction of CO2 emissions
Water security
Saving water and supporting clean water quality
Waste
Supporting recycling and avoiding hazards
Supply chain
Standards in the Supply Chain
Demanding our suppliers make identical commitments
Upstream and downstream emissions
Awareness of and action on full supply chain
Employees and society
Occupational health and safety
Aiming for zero accidents and safe and ergonomic work
Developing people
Training and developing our biggest capital
Social initiatives
Taking the responsibility to support our society
BECOME PART OF THE
MUBEA CARBO TECH FAMILY
Contact